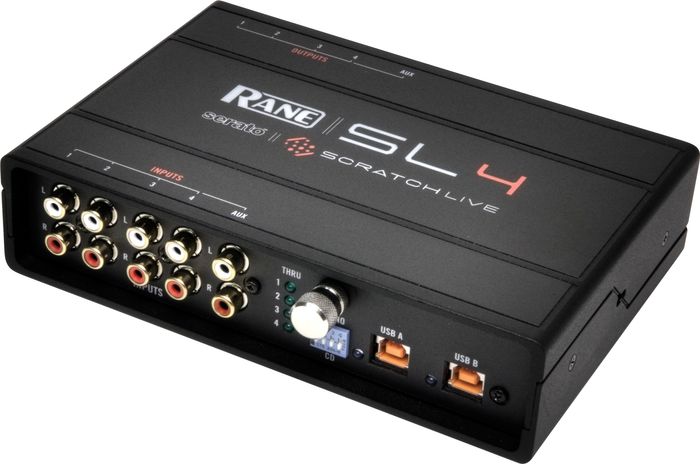 Now things going more easy after I managed to appoint new staff. I don't need to extend my work hour and I can back home earlier compared before.

I think my weekend can be fulfilled with my hobby and I also can hang around with my friend. That's mean I can bring my rane sl 4 on every Saturday night... and have some party. I can have my life back after a few years busy with my own business.

Hey, do you wanna join me?